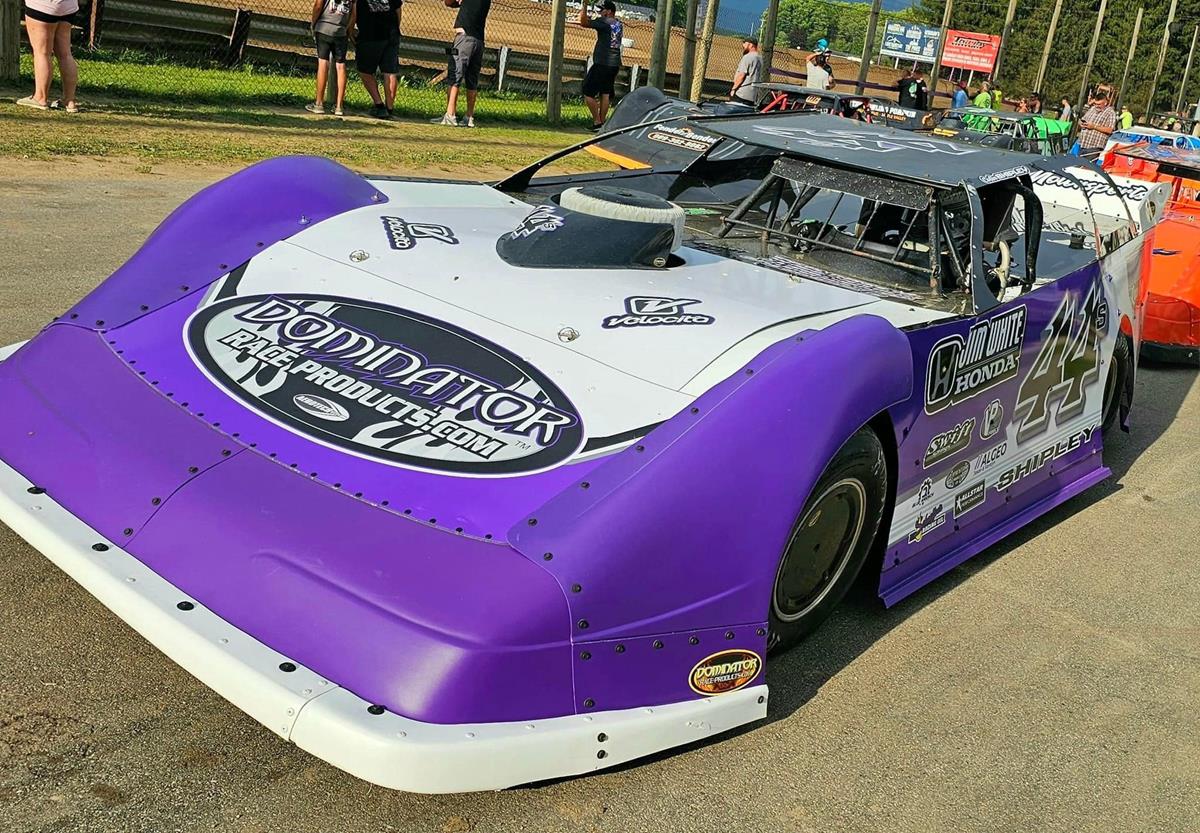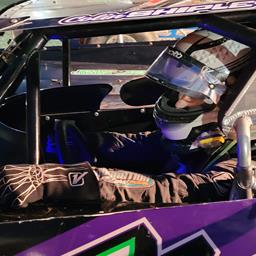 ---
Top-10 finishes for Shipley at Attica and Montpelier
Colin Shipley and Shipley Racing took on two tracks over the Labor Day weekend with stops in Ohio and Indiana.
On Friday evening, Shipley's Jim White Honda No. 44s Late Model was among 24 cars in the UMP Late Model division at Attica Raceway Park (Attica, Ohio) for the Attica Ambush. Shipley finished fourth in his heat race on the 1/3-mile oval, putting him 10th on the gird for the 25-lap feature race. He advanced one position to turn in a ninth-place result after believing he made the wrong tire choice.
The following day, the team made the trek to the Hoosier State, where Shipley was one of 24 DIRTcar Late Model competitors at the quarter-mile Montpelier Motor Speedway (Montpelier, Indiana). He rolled off third in his heat, but thanks to a bad tie rod, started from the tail. He still managed to finish fourth and started the 30-lap A-Main from the 13th position. Shipley moved forward five spots to record an eighth-place finish.
Full weekend results are available at www.atticarcewaypark.com and https://www.myracepass.com/tracks/2157 (Montpelier Motor Speedway).
Back to News